Get Unlimited Swing Reviews to Improve Even Faster!
Students have called this "the fastest way to learn" the RST
You'll get unlimited instruction on your swing videos.
Simply focus like a laser on the instructor's advice and practice properly, and you may achieve dramatic results like these:
Veronica was shooting in the 90s; now she's in the 70s!
Dave cut his handicap by 10 strokes!
Vincent built a near-model swing!
Neil's hitting the ball 225 yards...with his 5 iron!
Excited yet? Keep reading or sign up at the bottom of the page...
Student Success Stories
As you know, we rarely just tell you how much our students improve; we always prefer to show you...
Comparison to Other Instruction
There's simply no better value in golf instruction...

4 Typical In-person Lessons
$400.00 / month

4 Typical Online Lessons
$200.00 / month

UNLIMITED Video Reviews
as low as $167.00
Frequently Asked Questions
What happened to Online Learning Groups?
Answer: Unlimited Swing Reviews have replaced Online Learning Groups. There are only 2 differences...1) Unlimited Swing Reviews are VIDEO reviews, not text reviews, and 2) Your instruction is now 1-on-1 with an instructor rather than being with a group of other students.
How long do I have to commit?
Answer: Only one month. This is a month-to-month membership. You can cancel at any time via your subscriptions dashboard.
Why should I do this during the winter?
Answer: In the summer, there's always something coming up where you must play well "right now." A lot of times this can be detrimental to swing changes because you'll revert back to old habits.
That is precisely why winter's the best time to change your swing forever. Your body will only know proper movements.
So by practicing in your garage or living room, you're training your body to make the same movements it will need to make on the course. Only this time, you can ingrain these movements without being forced into your old habits.
Is this included in my Premium Membership?
Answer: No, we wish we could offer that, but Unlimited Reviews require a lot time and effort from our instructors, which can't be covered in the standard Premium Membership rate. The prices below, therefore, represent an additional fee to the Premium Membership.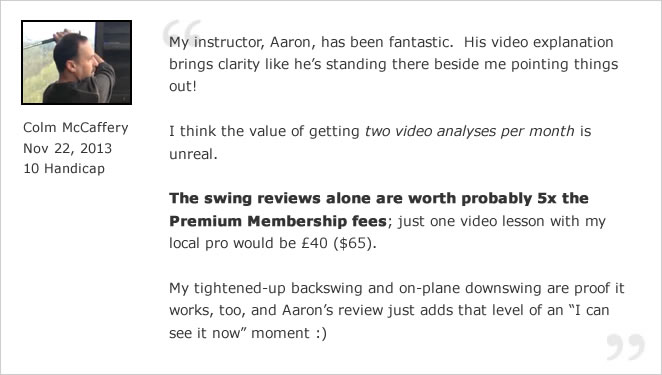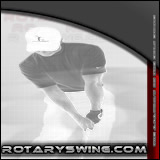 Unlimited Reviews Rate: $996.00/month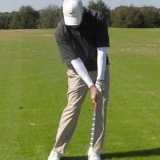 Unlimited Reviews Rate: $227.00/month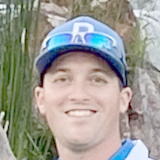 Unlimited Reviews Rate: $150.00/month
Not Ready to Commit to A Review Group?
Get 1 review with Chuck Quinton for only $197.00
---